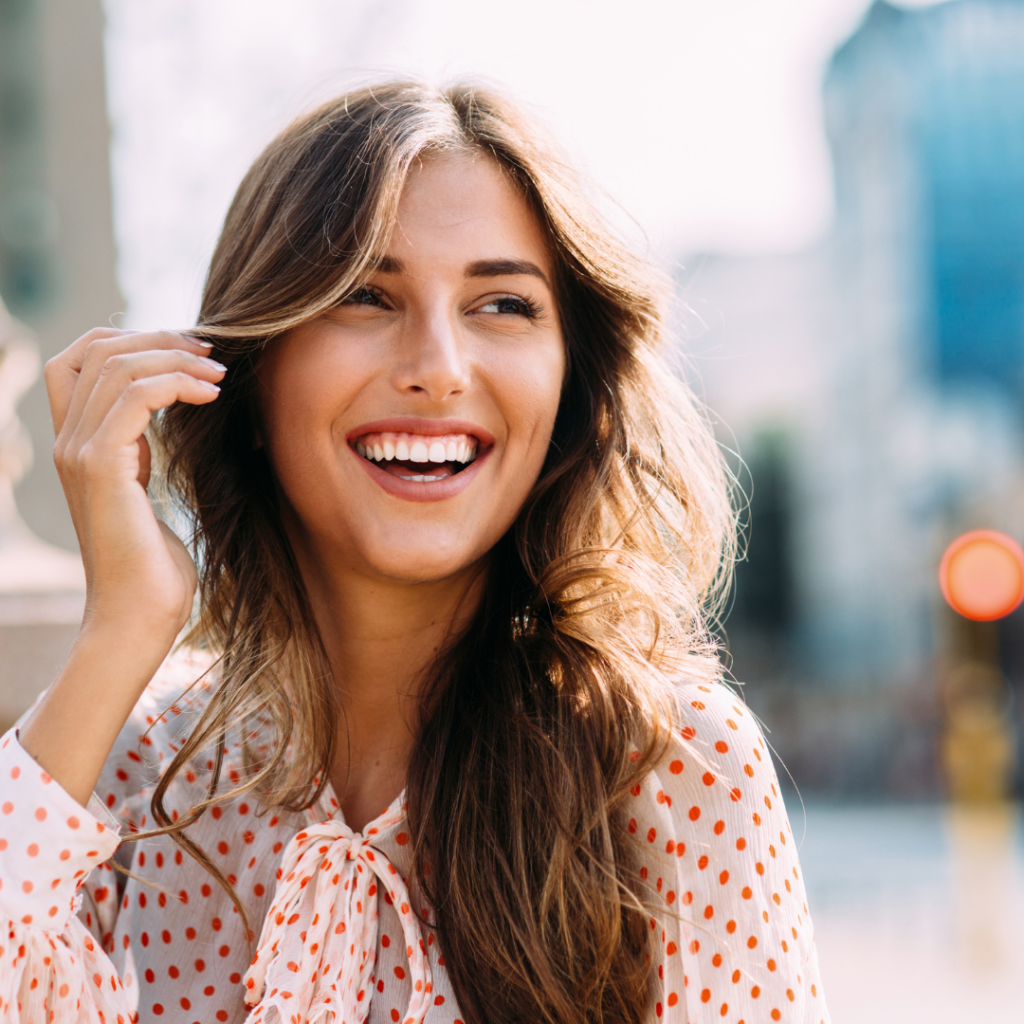 Not too long ago, I found myself being really busy. I had to go out of town for a funeral, attended several early morning meetings, and still had ministry and business deadlines to meet.
As a consequence of that, I wasn't spending my usual time in daily prayer and Bible study. It had become a hit-or-miss situation and I was doing a whole lot more missing than hitting. The whole situation left me feeling out of sorts and a little off-center. I knew it was time for a self-check and that I needed to get back on schedule.
Have you ever found yourself in the same place? Feeling like you are running around doing a whole lot of things, but something's missing? Consider this:
Are you multi-tasking with God?
As women, we're great at doing many things at the same time. We have multi-tasking down to a science. That's not a bad thing. It only becomes a problem when doing so many other things forces you to forget the one most important thing – daily spending time with the Father.
In Mark 1:32-38, we see that Jesus recognized that He had to spend time alone with God so that He could do God's will. Surely, if Jesus knew this, we must recognize our need to meet with the Lord every day. It's only with His guidance that we will know what He wants us to do. When we make the choice without Him, we often miss the eternal and focus on the temporal. We might accomplish a lot, but as women of God, our prayer should always be that we accomplish those things our Father has created each of us to do that ultimately bring glory to Him.
Have you learned to say no to the good things in order to have time for the best things?
It's so easy for the urgent things around us to take over, pushing out the things that will matter in eternity.
Martha provides an excellent example of this in Luke 10:38-42. She wanted to be a good host to her guests, but in focusing on housekeeping duties, she was missing something so much more important – sitting at the feet of Jesus. As we go about our day and our daily activities, it's imperative that we approach them with an eternal mindset.
Life can get very busy and we can get off track; just do not stay there. We should always pray that the Lord will help us to make good use of our time so that He is always our first priority.
As Jesus and his disciples were on their way, he came to a village where a woman named Martha opened her home to him. She had a sister called Mary, who sat at the Lord's feet listening to what he said. But Martha was distracted by all the preparations that had to be made. She came to him and asked, "Lord, don't you care that my sister has left me to do the work by myself? Tell her to help me!" "Martha, Martha," the Lord answered, "you are worried and upset about many things, but only one thing is needed. Mary has chosen what is better, and it will not be taken away from her." -Luke 10:38-42 (NIV)