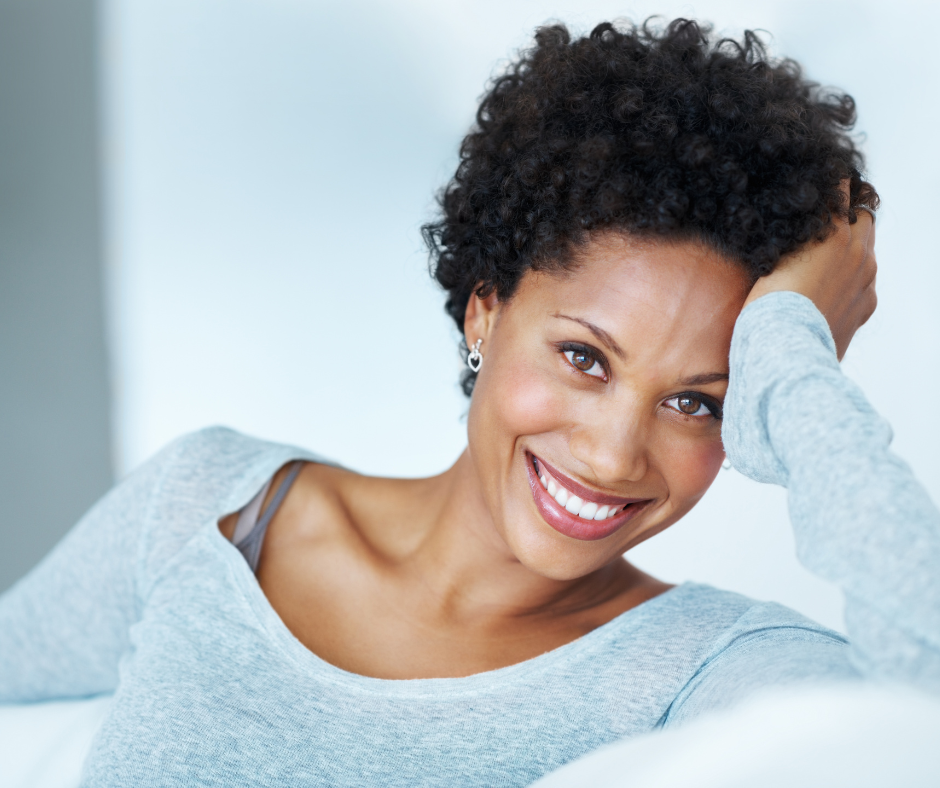 We're 21st-century women with opportunities and advantages many of our grandmothers could never have even envisioned. We are strong, fearless, and self-sufficient. We're confident. We're independent. We're a generation of women who can do it all, have it all, and be everything we want to be – all at the same time. Right?
Maybe this is the world's view, but the Word of God says something different. Second Corinthians 12:10 says that when we're weak then we're strong and Philippians 4:13 says that we can do all things through Christ who strengthens us. Clearly, as women of God, we are called to look at our strengths differently.
An anonymous author wrote a poem that contrasts the world's view of a strong woman with a godly view of a woman of strength.
A strong woman works out every day to keep her body in shape. But a woman of strength kneels in prayer to keep her soul in shape.
A strong woman isn't afraid of anything. But a woman of strength shows courage in the midst of her fear.
A strong woman won't let anyone get the best of her. But a woman of strength gives the best of her to everyone.
A strong woman makes mistakes and avoids the same in the future. But a woman of strength realizes life's mistakes can also be God's blessings and capitalizes on them.
A strong woman walks sure-footedly. But a woman of strength knows God will catch her when she falls.
A strong woman wears a look of confidence on her face. But a woman of strength wears grace.
A strong woman has faith that she is strong enough for the journey. But a woman of strength has faith that it is in the journey that she will become strong.
Woman of God, your strength comes from the Lord. It has nothing to do with your job, your looks, or anything else. When you place your trust and faith in God, you are not just a strong woman – you are a woman of strength. So, do not try to be a strong woman all by yourself. Jesus will give you all the strength you need to accomplish the things God has called you to do. If you struggle with trying to be strong and holding everything together all by yourself, there's good news – you do not have to.
For this reason, I bow my knees to the Father of our Lord Jesus Christ, from whom the whole family in heaven and earth is named, that He would grant you, according to the riches of His glory, to be strengthened with might through His Spirit in the inner man, that Christ may dwell in your hearts through faith; that you, being rooted and grounded in love, may be able to comprehend with all the saints what is the width; that you, being rooted and grounded in love, may be able to comprehend with all the saints what is the width and length and depth and height – to know the love of Christ which passes knowledge; that you may be filled with all the fullness of God. -Ephesians 3:14-19 (NKJV)