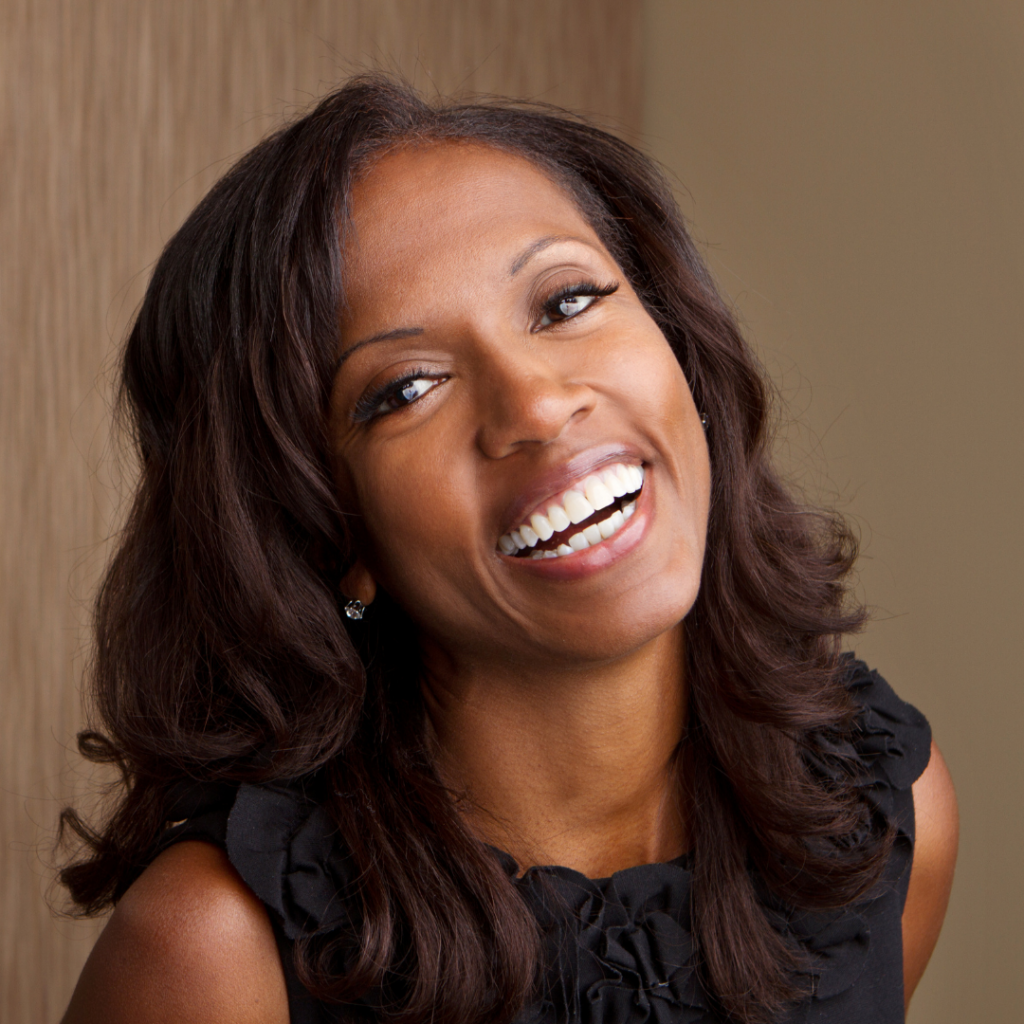 Some of us have the "what if" game down to a science – what if I lose my job, what if the test comes back positive, what if he leaves me? The list can go on and on. By the time we're finished, we can work ourselves into panic mode, envisioning the worst possible outcomes there are.
As women, our psychological makeup seems to make us prone to worry. Worry paralyzes. It causes stress. It colors our outlook about life. Most importantly, worry erodes our faith and trust in God. Left unchecked, worry takes the "what if" game to an entirely new level.
What if the next time you find yourself giving in to worry, you change gears by changing your focus?
Focus on God
You are the child of an all-powerful, all-knowing God who loves you beyond measure. He is Jehovah Jireh and will provide you with everything you need. He is Jehovah Shalom and He can give you peace in the midst of any storm. Seek Him first and He will take care of the rest. (See Matthew 25-34)
Focus on Gratitude
Even in the midst of pain, fear or worry, find something to be thankful for. Counting your blessings, however big or small, reminds you that God is still blessing you. And He has more blessings to come. Take your worries to the Lord, lay them on the altar, leave them and be thankful for everything He's done, is doing, and will do for you in the future. (Philippians 4:6)
Focus on God's Promises
The Bible is full of promises from a loving father to His children.
I will never leave you or forsake you. (Joshua 1:9)
Many are the afflictions of the righteous, but the LORD delivers him out of them all. (Psalm 34:19)
For I know the plans I have for you," declares the LORD, "plans to prosper you and not to harm you, plans to give you hope and a future. (Jeremiah 29:11)
If you've ever been accused of worrying too much, this process may not be easy for you; but keep trying. Pray that God will release you from worry and give you His peace that passes all understanding. (Philippians 4:7)
Do not be anxious about anything, but in everything, by prayer and petition, with thanksgiving, present your requests to God. -Philippians 4:6