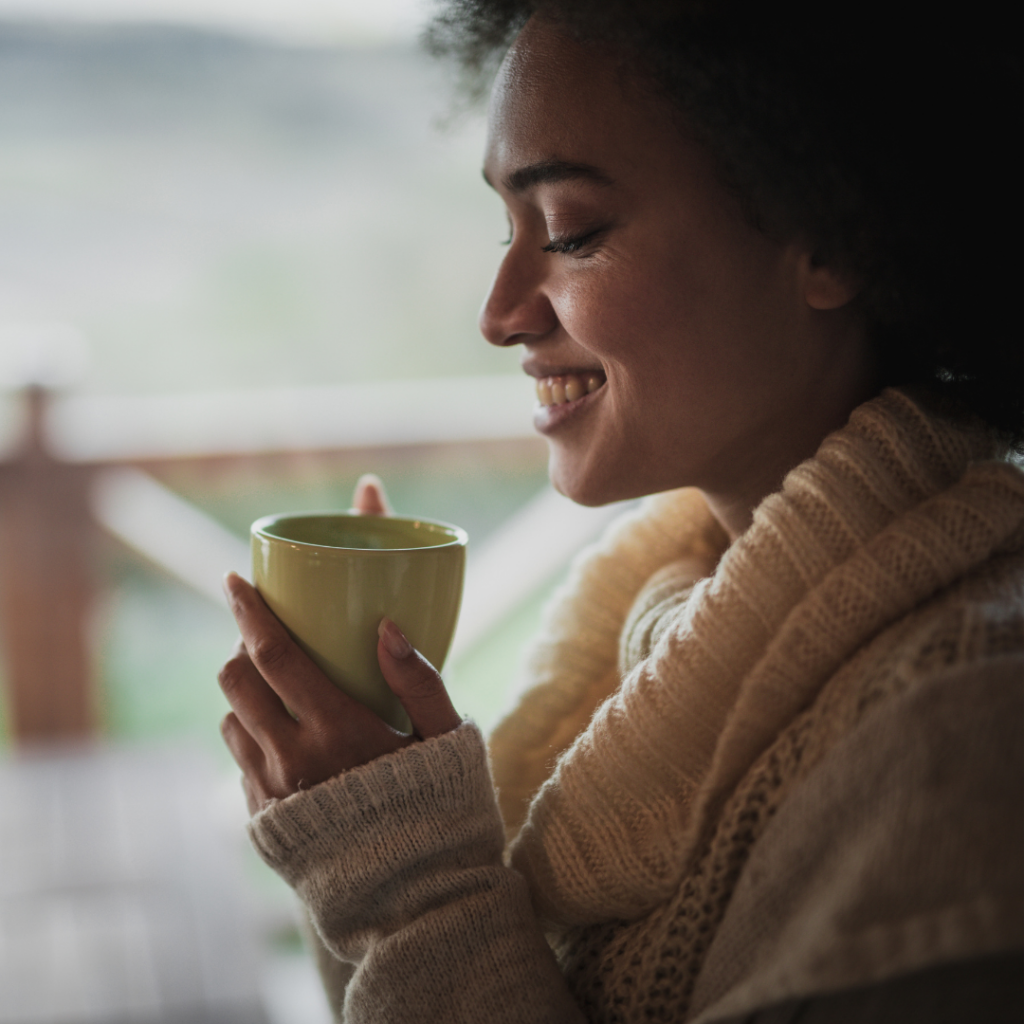 The Chinese character for crisis is formed by putting two words together: danger and opportunity. That's what a crisis is – a time that can bring enormous tragedy or amazing opportunity.
You may not always be in control of what's going on around you however, you do have control over how you will respond. Let's review the story of Esther and see how what could have been a tragedy in many ways, turned out to be an opportunity to draw her closer to God and save the Jewish nation.
Then on the thirteenth day of the first month, the royal secretaries were summoned. They wrote out in the script of each province and in the language of each people all Haman's orders to the king's satraps, the governors of the various provinces, and the nobles of the various peoples. These were written in the name of King Xerxes himself and sealed with his own ring. Dispatches were sent by couriers to all the king's provinces with the order to destroy, kill and annihilate all the Jews-young and old, women and little children-on a single day, the thirteenth day of the twelfth month, the month of Adar, and to plunder their goods. A copy of the text of the edict was to be issued as law in every province and made known to the people of every nationality so they would be ready for that day. (Esther 3:12-14)  
When Esther's maids and eunuchs came and told her about Mordecai, she was in great distress. She sent clothes for him to put on instead of his sackcloth, but he would not accept them. Then Esther summoned Hathach, one of the king's eunuchs assigned to attend her, and ordered him to find out what was troubling Mordecai and why. So Hathach went out to Mordecai in the open square of the city in front of the king's gate. Mordecai told him everything that had happened to him, including the exact amount of money Haman had promised to pay into the royal treasury for the destruction of the Jews. He also gave him a copy of the text of the edict for their annihilation, which had been published in Susa, to show to Esther and explain it to her, and he told him to urge her to go into the king's presence to beg for mercy and plead with him for her people. (Esther 4:4-8)
When Esther's words were reported to Mordecai, he sent back this answer: "Do not think that because you are in the king's house you alone of all the Jews will escape. For if you remain silent at this time, relief and deliverance for the Jews will arise from another place, but you and your father's family will perish. And who knows but that you have come to a royal position for such a time as this?" Then Esther sent this reply to Mordecai: "Go, gather together all the Jews who are in Susa, and fast for me. Do not eat or drink for three days, night or day. I and my maids will fast as you do. When this is done, I will go to the king, even though it is against the law. And if I perish, I perish." (Esther 4:12-16)  
Esther found herself in the middle of a crisis that could end in her death and the death of her people. Her first response was to explain why she had no power to change those facts. However, she quickly came to the realization that instead of a tragedy, this was a God-ordained opportunity for her to save the Jewish nation.
We know how Esther's story ends – the Jews are saved and the one who wanted to annihilate them dies. We do not know how each of our stories ends, but we know the One who does. We can confidently take our eyes off whatever crisis we may be facing and securely place them on Christ. He is the only One who is:
Sovereign – God is in absolute control of everything that goes on in our lives. And we know that in all things God works for the good of those who love him, who have been called according to his purpose. (Romans 8:28)
All Wise – He knows exactly what He is doing. Oh, the depth of the riches of the wisdom and knowledge of God! How unsearchable his judgments, and his paths beyond tracing out! (Romans 11:33)
All Powerful – Nothing is impossible for Him. Ah, Sovereign LORD, you have made the heavens and the earth by your great power and outstretched arm. Nothing is too hard for you. (Jeremiah 32:17)
So, if you are in a crisis situation or just going through a difficult time, let that situation drive you further into the arms of Jesus. He is the only one who can change the circumstances or help you through them. Let your response be to trust evermore in Him.
The LORD is a refuge for the oppressed, a stronghold in times of trouble.
Psalm 9:9 (NIV)
I waited patiently for the LORD; he turned to me and heard my cry.
Psalm 40:1 (NIV)