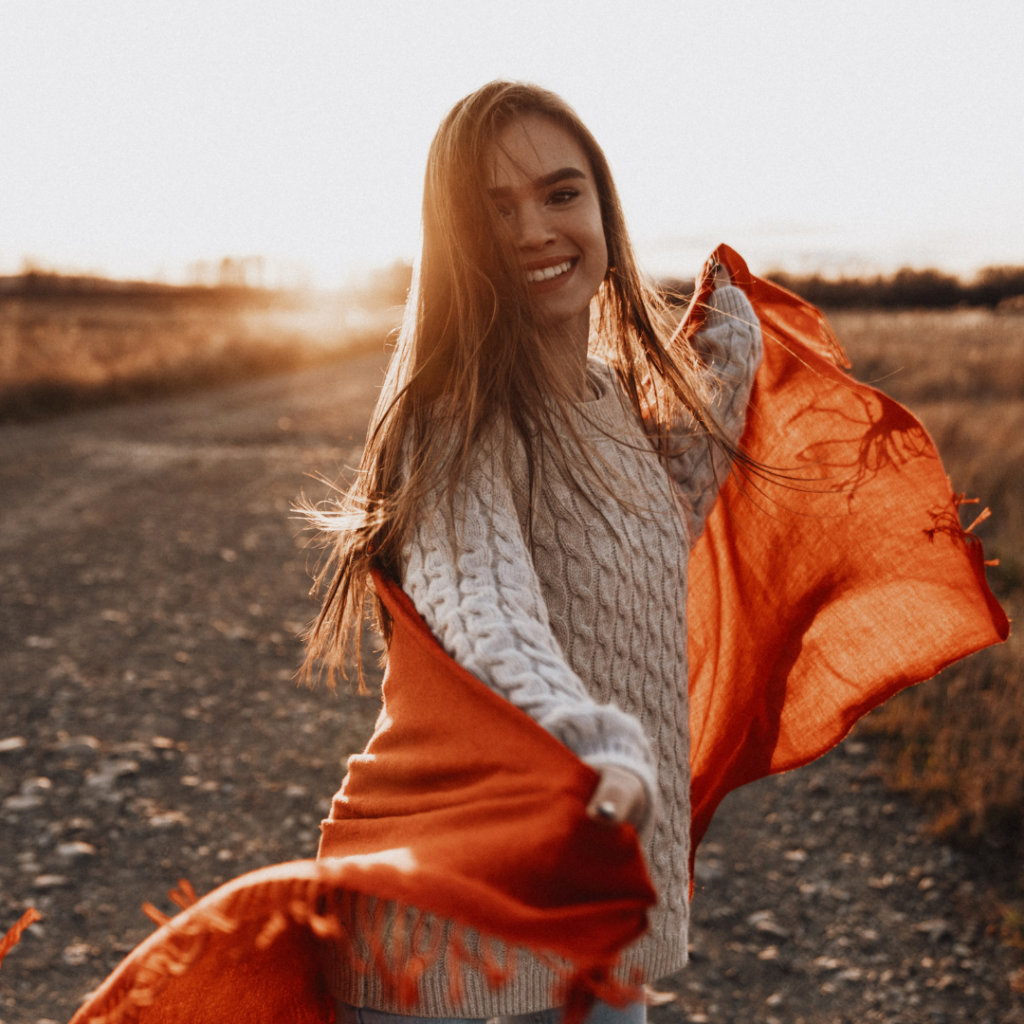 Most of us have mistakes in our pasts or skeletons in our closets that we would love to be able to forget. Some of these things may have happened some time ago or they may have been as recently as a few months ago. The bad news is that we cannot erase them and we may have to deal with their consequences.
However, there is good news too. we serve a God who, while He may not erase what happened or relieve us from the fallout of sin and mistakes, He will always give us second, third, and infinite chances to start or try again. We are recipients of His wonderful gift of grace.  
Whatever's going on in your life, I want to remind you that your past is over and there are some things that you need to leave behind. It is time to forget those things and reach forward to those things which are ahead. (Philippians 3:13)
Leave behind unforgiveness and reach for forgiveness.
If there is someone who has hurt you or betrayed you and you have been hanging on to that – let it go. Release the other person and find release for yourself. God will deal with them, either here in this world or on judgment day. Maybe the person you need to forgive is yourself. No matter what you may have done, if you truly repent and ask God for forgiveness, He will forgive you and remember your sins no more. (See Psalm 103:12)
Leave behind anger and reach for kindness.
Anger can be a dangerous emotion if left unchecked. It will cause you to do things you never thought you would do. Ephesians 4:31-32, says, "Let all bitterness, wrath, anger, clamor and evil speaking be put away from you, with all malice. And be kind to one another, tenderhearted, forgiving one another, just as God in Christ also forgave you." Failing to control ungodly anger, hurts our Christian witness. There are those in our circle of influence – family, friends, co-workers, and others. – who are watching to see if we are living the life we talk about. Do not allow your anger to cause someone else to stumble.    
Leave behind fear and reach for faith.
Fear stops too many talented and gifted women from being everything God has called them to be. If you struggle with fear, decide today that you will choose faith instead. You are a child of the one true and living God. He fights your battles. He graces you with wisdom and knowledge. He holds your present and your future in His hands. Look fear in the face, and as David said to Goliath, "Who is this uncircumcised Philistine. . .?" (1 Samuel 17:26) Greater is He that is in you, than he who is in the world. (1 John 4:4) You can feel the fear and still go forward with what God has called you to do. He would not have called you without empowering you to carry out that calling.   
Leave behind unwise choices and reach for wisdom.
I can think of some instances when I made unwise choices simply because I did not take the time to pray and ask God for wisdom. At the time, I believed that I knew the right thing to do. Other times, the issue just didn't seem big enough for me to worry God about it. But the Bible says that we are to pray about everything. (1 Thessalonians 5:17) God never tires of us coming to Him and He invites us to ask for wisdom. (James 1:5) Sometimes, I've acted like the little kid who knows her parents are going to say no to her request, so she goes ahead and does it anyway because she thinks she knows better than her parents do. I know that if I want to be a godly woman, that kind of thinking always leads to trouble. No one knows what is better for us than our Creator. He designed us and He knows each of our futures. We can confidently take all our questions, desires, and challenges to Him and know that He will give us the wisdom to make sound, biblical choices.
Leave behind self-doubt and reach for confidence.
Is there something that is calling your heart, but you do not believe that you are good enough or qualified enough to do it or receive it? Many times that is the enemy trying to steal, kill and destroy your dream. (John 10:10) It is time to be the confident woman of God He created you to be. He made you the head and not the tail. (Deuteronomy 28:13) He has given you favor and will open doors for you that no person or amount of money will ever be able to open for you. (Psalm 30:5) This is the day to apply for that promotion, ask for a raise, start your business, or write your book. Do not doubt that you are good enough. In fact, you are better than good enough – you are a child of the King. 
Your life can be turned around by the God of second chances at any moment. The key is to remember that your past is over. There are lessons you can learn from your past that will help you make better present and future choices. Use that knowledge as you press on toward the goal to win the prize for which God has called you heavenward in Christ Jesus.
Not that I have already obtained all this, or have already been made perfect, but I press on to take hold of that for which Christ Jesus took hold of me. Brothers, I do not consider myself yet to have taken hold of it. But one thing I do: Forgetting what is behind and straining toward what is ahead, I press on toward the goal to win the prize for which God has called me heavenward in Christ Jesus. Philippians 3:12-14 (NIV)