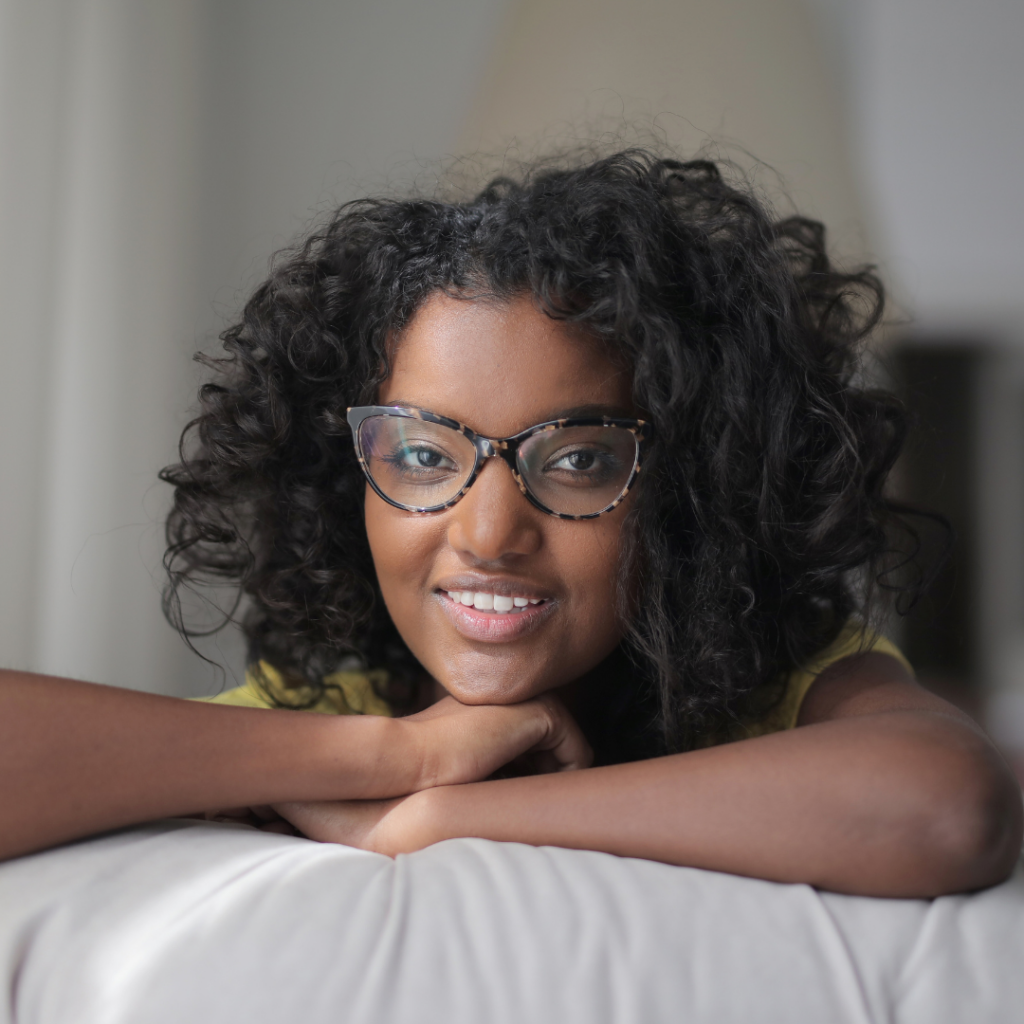 Who of you by worrying can add a single hour to his life? Matthew 6:27 (NIV)
Ask most women if they have something to worry about and many will likely say, "Of course, I worry. I worry about my children making good choices, my husband/getting a husband, whether I will be downsized in the next set of job cuts, not having enough money to pay bills"; and the list goes on and on. However, the Word of God says that we should not worry, and here's why:
The God who created you can be trusted with the details of your life.
Therefore I tell you, do not worry about your life, what you will eat or drink; or about your body, what you will wear. Is not life more important than food, and the body more important than clothes? (Matthew 6:25)
Worrying about the future hinders your efforts for today.
Look at the birds of the air; they do not sow or reap or store away in barns, and yet your heavenly Father feeds them. Are you not much more valuable than they? (Matthew 6:26)
Worrying is more harmful than helpful.
Who of you by worrying can add a single hour to his life? (Matthew 6:27)
God doesn't ignore those who depend on Him.
And why do you worry about clothes? See how the lilies of the field grow. They do not labor or spin. Yet I tell you that not even Solomon in all his splendor was dressed like one of these. If that is how God clothes the grass of the field, which is here today and tomorrow is thrown into the fire, will he not much more clothe you, O you of little faith? (Matthew 6:28-30)
Worry shows a lack of faith in and understanding of God.
So do not worry, saying, "What shall we eat?" or "What shall we drink?" or "What shall we wear?" For the pagans run after all these things, and your heavenly Father knows that you need them. (Matthew 6:31-32)
There are real challenges God wants us to pursue, and worrying keeps us from them.
But seek first his kingdom and his righteousness, and all these things will be given to you as well. (Matthew 6:33)
Living one day at a time keeps us from being consumed with worry.
Therefore do not worry about tomorrow, for tomorrow will worry about itself. Each day has enough trouble of its own. (Matthew 6:34)
When everything is falling down around you and you are worried about what will happen next, call out to God and stand on His promises. He says:
. . .I will never leave you or forsake you. (Joshua 1:5b)
You will keep in perfect peace him whose mind is steadfast, because he trusts in you.
(Isaiah 26:3)
Cast your cares on the Lord and He will sustain you; He will never let the righteous fall.
(Psalm 55:22)
I lift up my eyes to the hills- where does my help come from? My help comes from the Lord, the Maker of heaven and earth. (Psalm 121:1-2)
Trust in the Lord with all your heart; and lean not on your own understanding. In all your ways acknowledge him, and he will direct your paths. (Proverbs 3:5-6)
Do not be anxious about anything, but in everything, by prayer and petition, with thanksgiving, present your requests to God. And the peace of God, which transcends all understanding, will guard your hearts and your minds in Christ Jesus. (Philippians 3:12-14)
We are hard pressed on every side, but not crushed; perplexed, but not in despair; persecuted, but not abandoned; struck down, but not destroyed. (2 Corinthians 4:8-9)
When worry wants to take a foothold in your life, choose to ignore the enemy, prayerfully stand on God's promises, and walk forward in freedom. Author and speaker Barbara Johnson once said, "Worry never empties tomorrow of its sorrow, but it does empty it of its strength. Do not let anyone rob you of your confidence in God. Know His Word. Hold on to His hand. He will make your impossible mission possible and your life so much more than bearable."