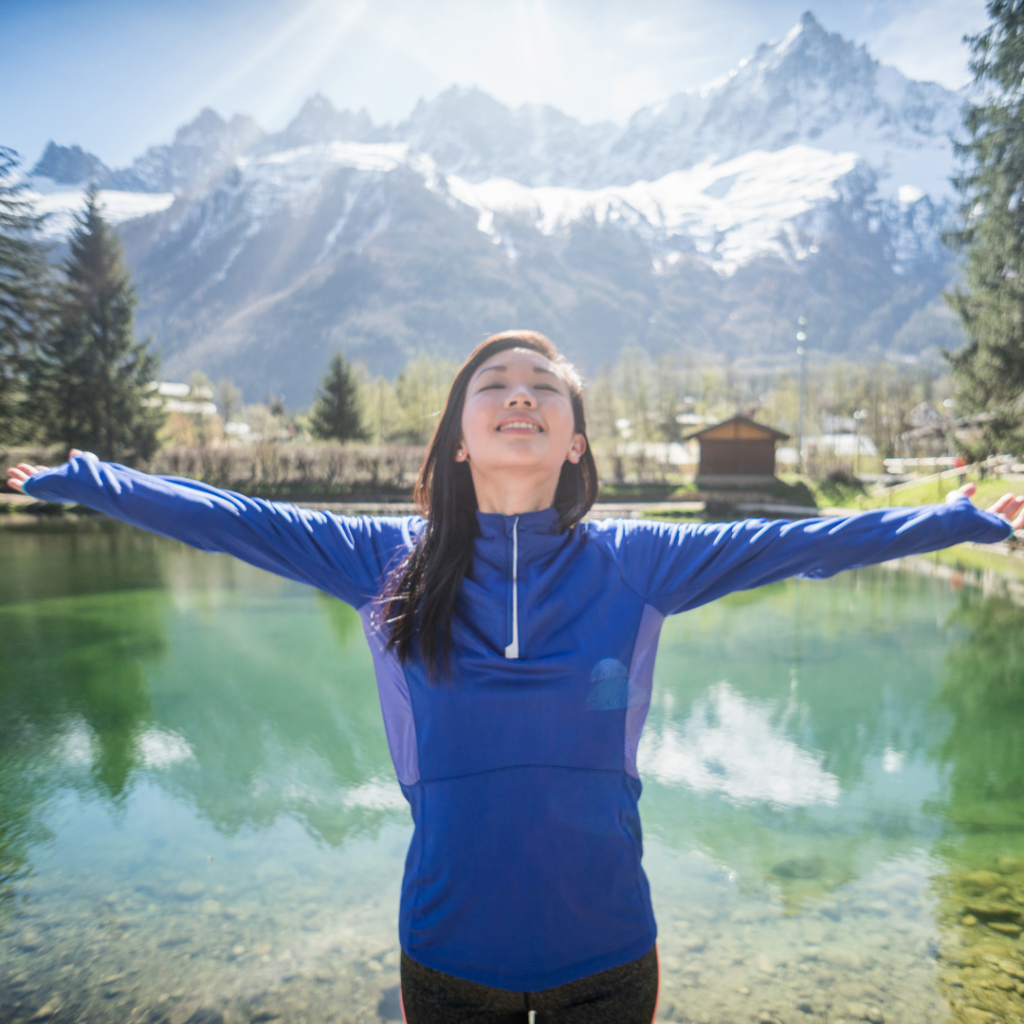 Success can be defined in many ways. Some people see it as having certain material possessions, while others may focus on things that are more intangible. However, the wise woman knows that there's a balance between the tangible and intangible. She understands that any success she achieves has to line up with godly principles.
Does your definition of success follow these simple rules?
Put God First Above All Else
For the pagans run after all these things, and your heavenly Father knows that you need them. But seek first His kingdom and His righteousness, and all these things will be given to you as well. Therefore do not worry about tomorrow, for tomorrow will worry about itself. Each day has enough trouble of its own. (Matthew 6:32-34)
Follow God's Word
Be strong and very courageous. Be careful to obey all the law my servant Moses gave you; do not turn from it to the right or to the left, that you may be successful wherever you go. Do not let this Book of the Law depart from your mouth; meditate on it day and night, so that you may be careful to do everything written in it. Then you will be prosperous and successful. Have I not commanded you? Be strong and courageous. Do not be terrified; do not be discouraged, for the Lord your God will be with you wherever you go. (Joshua 1:7-9)
Keep Moving Forward
Brothers, I do not consider myself yet to have taken hold of it. But one thing I do: Forgetting what is behind and straining toward what is ahead, I press on toward the goal to win the prize for which God has called me heavenward in Christ Jesus. (Philippians 3:13-14)
Never Give Up
Let us not become weary in doing good, for at the proper time we will reap a harvest if we do not give up. (Galatians 6:9)
Do Everything for Christ
I eagerly expect and hope that I will in no way be ashamed, but will have sufficient courage so that now as always Christ will be exalted in my body, whether by life or by death. For to me, to live is Christ and to die is gain. (Philippians 1:20-21)
In a world that often measures success in materialistic ways, Believers are called to use the Word of God as our standard. At the end of the day, we may not look successful to others but Jesus knows our hearts and His opinion is the only one that counts.
John answered, "It's not possible for a person to succeed—I'm talking about eternal success—without heaven's help." John 3:27a (MSG)