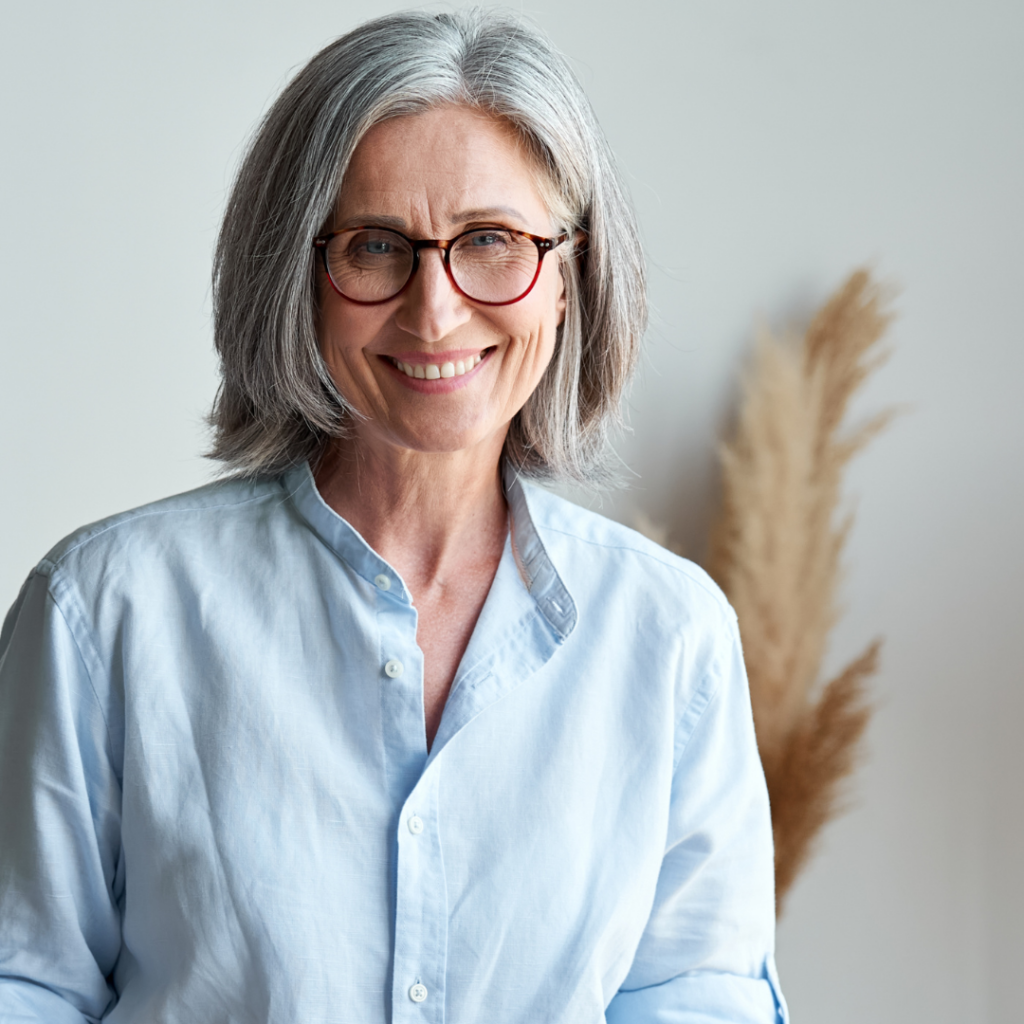 Too many gifted women are not using the gifts they have been blessed with because they're scared.
Scared of failing.
Scared of looking foolish.
Scared that they're going to mess up.
That fear, however, has a cost.
The problem with fear is that it keeps you stuck, stops you from using your gifts, and holds you back from living the life you want to live and more importantly, that God wants you to live.
I know that you want to get unstuck, start using your gifts to glorify God and serve others, and ultimately, live your dream life.
But here's the thing: learning to do it scared – whatever your it might be – is the only way to overcome fear.
Just recently, I was talking with a woman who also serves in the same ministry as me. She was getting ready to take the stage, but she was dealing with a whole lot of fear. I prayed with her and then told her that being scared isn't a problem. When you decide that you can do anything for the Lord without His help, that's a problem. You can feel scared. The antidote is to ask Jesus to give you the strength to do what you need to do despite being afraid.
When you count the cost of fear, you understand that on one side you have fear, and on the other you have victory. The good news is that with the power of the Holy Spirit, you can get from one side to the other. But the only way to do that is to go through the fear.
Last week, I talked about Esther, so I won't go into all the details of her story again. But I do want to point out a few things that anchor what I'm sharing.
Remember that Esther had a cousin, Mordecai. When Mordecai learned that the Jews were going to be killed, he sent word to Esther, asking her to go to her husband, the king, and plead for their lives. At first, Esther said no because she could be killed for doing this. Mordecai then points out that perhaps this is the reason God placed her in her position at this time.
Esther decides that she will do what he's asking her to do. She prays and fasts, then takes action. She is still scared but she goes to the king anyway. You know how the story ends – the Jewish nation is saved and their persecutor is destroyed.
This is a great example of going from fear to victory.
Just think what would have happened if Esther let her fear stop her from her purpose, calling, and assignment for that present moment. The cost for her would have been great.
For you and me, there's also a great cost when we allow fear to rule our lives.
Fear quenches the Holy Spirit. Not following the promptings of the Holy Spirit cheats you in this life and the things that God has for you right now.
Fear affects your witness for Christ. It is very difficult for a fearful Christian to convince the unsaved that they need Jesus.
Fear can stop you from walking by faith. Remember, Believers are called to walk by faith and not by sight. In spite of being scared, you keep going because your faith is in Jesus and not what you can or can not see.
So, you can be scared if you have to, but take action in spite of being scared. Doing "it" scared is the only way you will be victorious. Doing anything less has too big a cost for your to bear.