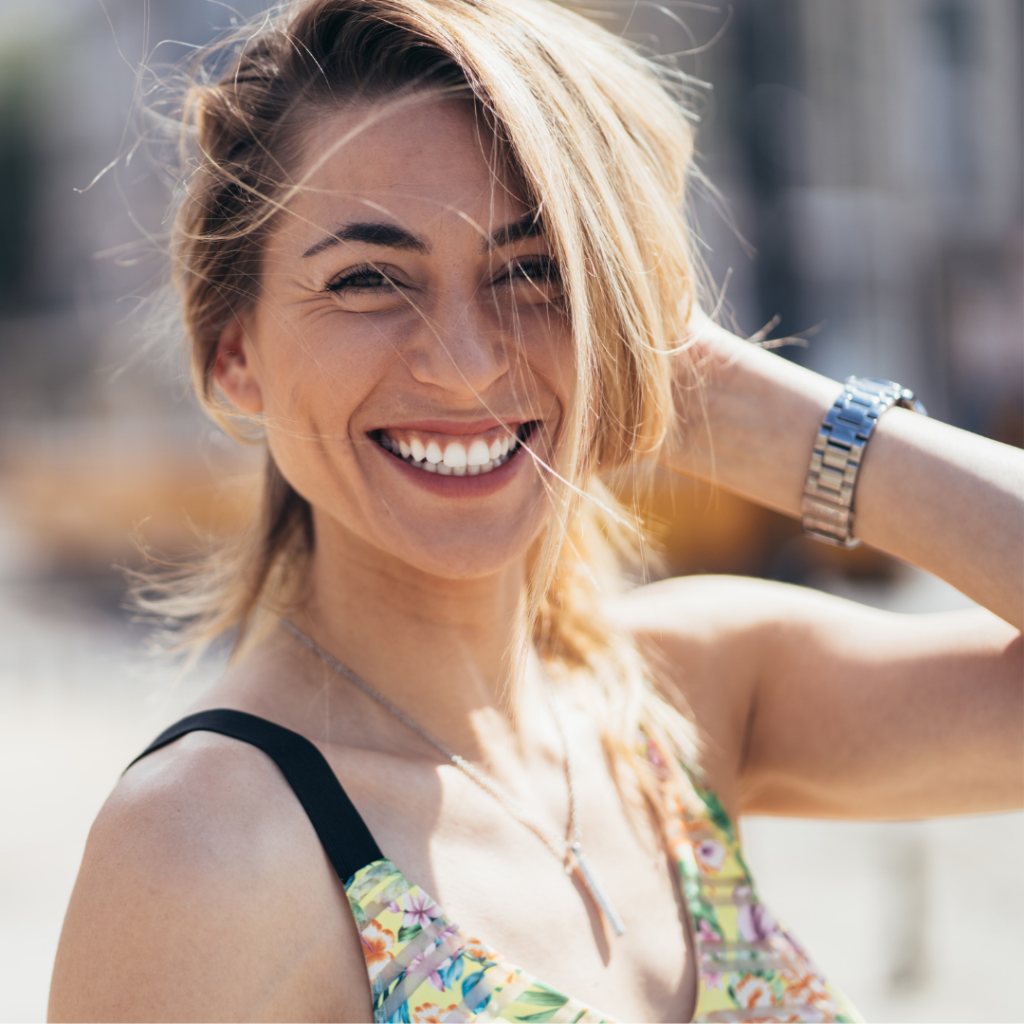 A while ago, a company presented me with an opportunity that looked perfect for some of the things I wanted to do. I prayed, believed God said yes, and signed the contract.
My first clue that something wasn't right should have been when the company missed the deadline for the completion of the project. But, I told myself that things happen, give them another chance and everything would be okay.
Then four days before the delivery of the completed project, I received a late-night phone call. It wasn't good. The company wanted to totally scrap our agreement and enter into a brand new one which was not favorable to me at all. They seemed surprised when I said absolutely not.
At that point, the only thing I could so was pray that the Lord would give me wisdom about what I should do next. In the meantime, I was really disappointed. What I thought was a great opportunity turned out to be not so great after all. And the projects I had planned based on this opportunity had to be placed on hold.
I could have handled my disappointment in a couple of ways. I could have gotten angry, threatened the company with legal action, and railed against the world at the unfairness of it all. That might feel good for about two minutes but, it wouldn't solve the problem of placing my projects on hold and it certainly wouldn't help me to be more like Jesus.
There's another way of looking at this: Lord, what do You want me to learn from this situation? I know God loves me and wants good things for me. (Jeremiah 29:11) So, when disappointments come my way, there's a reason for them and a lesson I need to learn.
Here's what God taught me through this situation.
But, I Prayed.
The first thing I did was pray about the opportunity to partner with this company. Did I pray seeking direction from God or did I pray believing He was going to answer the way I wanted Him to. Sometimes, we can be so sure that what we want is right, that we want God to rubber-stamp our decision. This situation was a reminder that God wants us to truly seek His will for our lives – even if His will isn't want we want. Romans 12:2 reminds us: Don't copy the behavior and customs of this world, but let God transform you into a new person by changing the way you think. Then you will learn to know God's will for you, which is good and pleasing and perfect.
I Didn't Use Discernment.
That first missed deadline should have been a clue that the company wasn't operating with integrity. Perhaps if I had addressed that issue, I could have avoided the late-night phone call. At the time, I didn't even pray about how best to handle the situation. I just decided on my own to let it go. How often do we forget to pray continually about everything? 1 Thessalonians 5:17 says to never stop praying.
I Gave Up.
This is not the time to give up on my projects – projects I know God assigned to me. When He gives a vision, He always provides provision. Even though this company wasn't a part of God's plan for me, He has other resources waiting for me. Disappointment can throw us into a sense of despair, helplessness, and hopelessness. But, this is not the time to give up. This is the time to trust in Romans 5:3-5: We can rejoice, too, when we run into problems and trials, for we know that they help us develop endurance. And endurance develops strength of character, and character strengthens our confident hope of salvation. And this hope will not lead to disappointment. For we know how dearly God loves us, because he has given us the Holy Spirit to fill our hearts with his love.
The next time disappointment comes – and it will come – remind yourself that you can find comfort and direction in the Word of God. Then, with much prayer for guidance and wisdom, move forward.