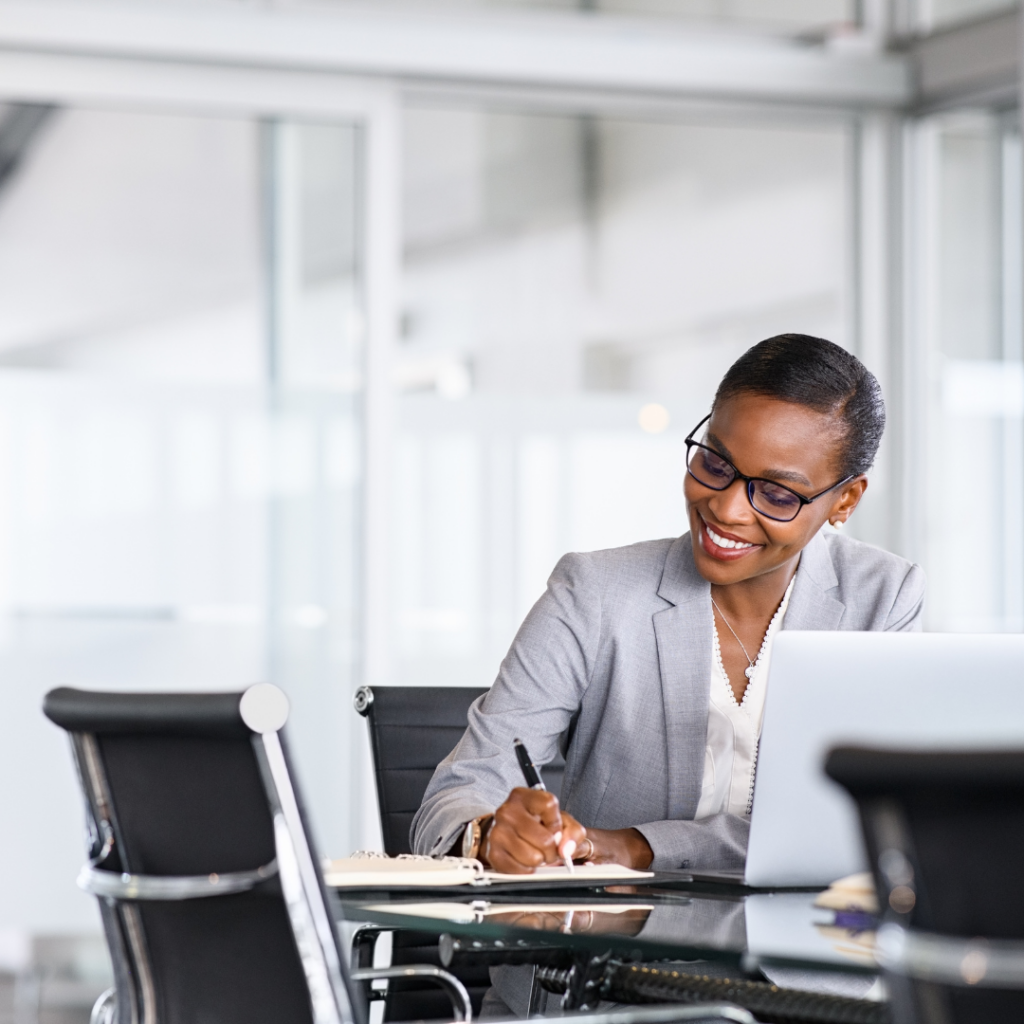 When I find myself discussing calling with women, the conversations generally fall into one of two categories. First, are the women who have no clue what their calling is and want me to help them identify it. The other category is made up of women who know what their calling is but for one reason or another, they aren't living it and want to know how they can.
I recently had a conversation with a young woman who fell squarely in the second group.
She told me how she had a gift for working with special needs children and that it's her God-given calling. She's thought of all kinds of ways to fulfill this calling – starting a non-profit that offers babysitting services to parents of special needs children, opening a school for the children to teach them how to flourish in their lives, becoming a motivational speaker around this topic – but, she hasn't done anything.
Why not? Because she's scared.
Her calling scares her because it seems too big for her to accomplish. And, you know what? It is.
God wants her to depend on Him to help her live her calling.
She's scared that she doesn't know enough, that she doesn't have enough money, and that she doesn't know how to "get the word out." It all boils down to the fact that she's scared to trust God to bring to pass what He's told her He's ordained for her life.  
If your calling scares you too, here's what you can do:
Do it Scared!
Accept the fact that you are scared and move forward, anyway. What you will find out is that as you take action, your fear decreases – action is an antidote to fear. God has given you everything you need to do this – just trust Him. (2 Timothy 1:7)
Depend on God
You may not know how, you may not know all the answers, and you may not see how everything will come together. However, God's supernatural power can do the impossible. He only expects you to do the possible.
Depend on God to open doors for you, to give you favor, and to guide you. He will give you the wisdom and direction you need.   
Believe God's Promise
If God said it, He meant it. He does not lie. (Numbers 23:19)
If you know what your God-given calling is and God has told you how to fulfill it, then believe what He said. The only person who can stop you is you. The enemy may throw up roadblocks, but "no weapon formed against you will prosper."
Ask for Help
If "not knowing" is part of your fear, ask for help.
Find someone who does "know," and ask them how to do what you need to do. This can be a friend, family member, mentor, or coach. Pray and ask God to help you select the best person to help you bring about His will for your life. 
Your calling is a gift from God. What you do with it is your gift to Him. Don't let fear stop you! 
Patient endurance is what you need now, so that you will continue to do God's will. Then you will receive all that he has promised. (Hebrews 10:36)