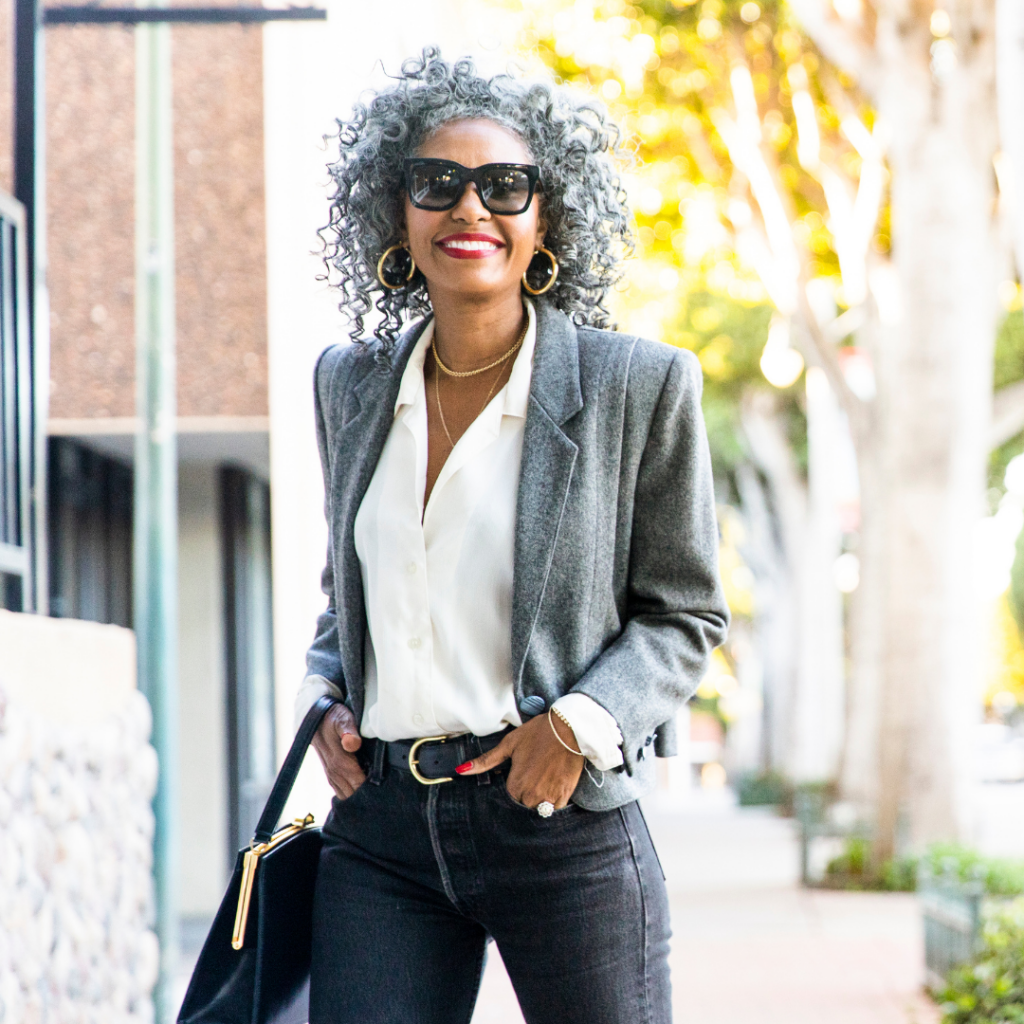 Everyone wants to feel a sense of individual significance and purpose – a unique reason that makes them different from everyone else.
A woman aligned with her God-given purpose knows that she matters, is here for a more significant reason than herself and that there's nobody else on the planet like her. And when a woman knows her purpose and lives that purpose, God will empower her to be the woman He created her to be, have the things He desires that she has, and do the things He's calling her to do.
Because the purpose-aligned woman is an empowered woman – empowered by God to be an influence in the kingdom and in her world.
So, let me begin by defining purpose.
Every Believer's purpose is to glorify God and to help others. That's true for you and it's true for me. However, God has given you the ability to choose how you're going to glorify Him and how you'll help other people.
A great place to start in this process is by understanding what purpose is not:
Purpose is not necessarily an occupation or career.
Purpose is not created for you; you were created for it.
Purpose isn't for you; it's for others.
Purpose is unique to you and God gives you the ability to carry it out.
Your purpose isn't what you do; it's who you are.
You can't turn your purpose on and off.
It's always with you and it comes through in everything you do.
When you know your purpose, decisions become easier because it's the compass that guides you towards the life you were meant to live.
You are here for a reason. And your legacy should be leaving the world in some way better than it would otherwise have been without you.
God allows each of us to leave a legacy by using our own unique gifts, strengths, passion, and experiences. Your mission in this world may be similar to others, but you're the only person in the world who can accomplish it the way you can.
And if you're not sure of what your purpose is, here are three things that can get you started in your discovery process:
#1 – Pray
Since God created you, He is the key to knowing what your mission on earth is.
Ask Him, expecting Him to answer. The Word of God says that we often have not because we ask not.
#2 – People
God speaks through prayer, and He also sends answers to our prayers through our interactions with people.
Who are you drawn to? What people are drawn to you?
For instance, over the years, I've found that women and girls are drawn to me, and I'm drawn to them. That's why I do the work I do today – helping women live their dream life, aligned with their God-given purpose.
So, ask yourself who makes you feel the same way?
#3 – Pain
The purpose is often birthed in pain. What have you gone through and been able to come out of? Not only is that your testimony, but it can also be your message for others. It can be your unique way of helping those people God's placed you here to serve.
The purpose-aligned woman knows her purpose and uses it to glorify God and help others.
She is a woman who knows who she is in Christ.
She believes that God has empowered her to make a difference – in her family, her circle of influence, her community, and even the world.
She realizes that she has choices in life, so together with God, she designs her life and doesn't live by happenstance.
She is joy-filled and those around her are attracted to the light that shines from within her because of that joy.
God didn't create you just to work and pay bills. He created you with gifts and talents, and you've learned skills and had experiences – all to equip you to live a life aligned with your purpose.
So, if you're not living a purpose-aligned life, it's time to re-evaluate and re-assess.
Are you willing to do whatever it takes to discover your God-given purpose? Or, if you know what your purpose is, are you ready to live the life God has called you to live?
He doesn't intend for you to live a mediocre life. But you have to be willing to see the possibilities He has for you – that begins with being aligned with your purpose.
Refuse to give up, quit, or walk away from your purpose. Make purpose decisions – your God-given purpose is your compass, helping guide you through life. Commit to making the best decision in every situation by trusting God to lead you.
And there you have it.
A purpose-aligned woman is a woman who knows what her purpose is, and her life is a reflection of her purpose
A purpose-aligned woman is an empowered woman – empowered by God to be an influence in the kingdom and in her world.