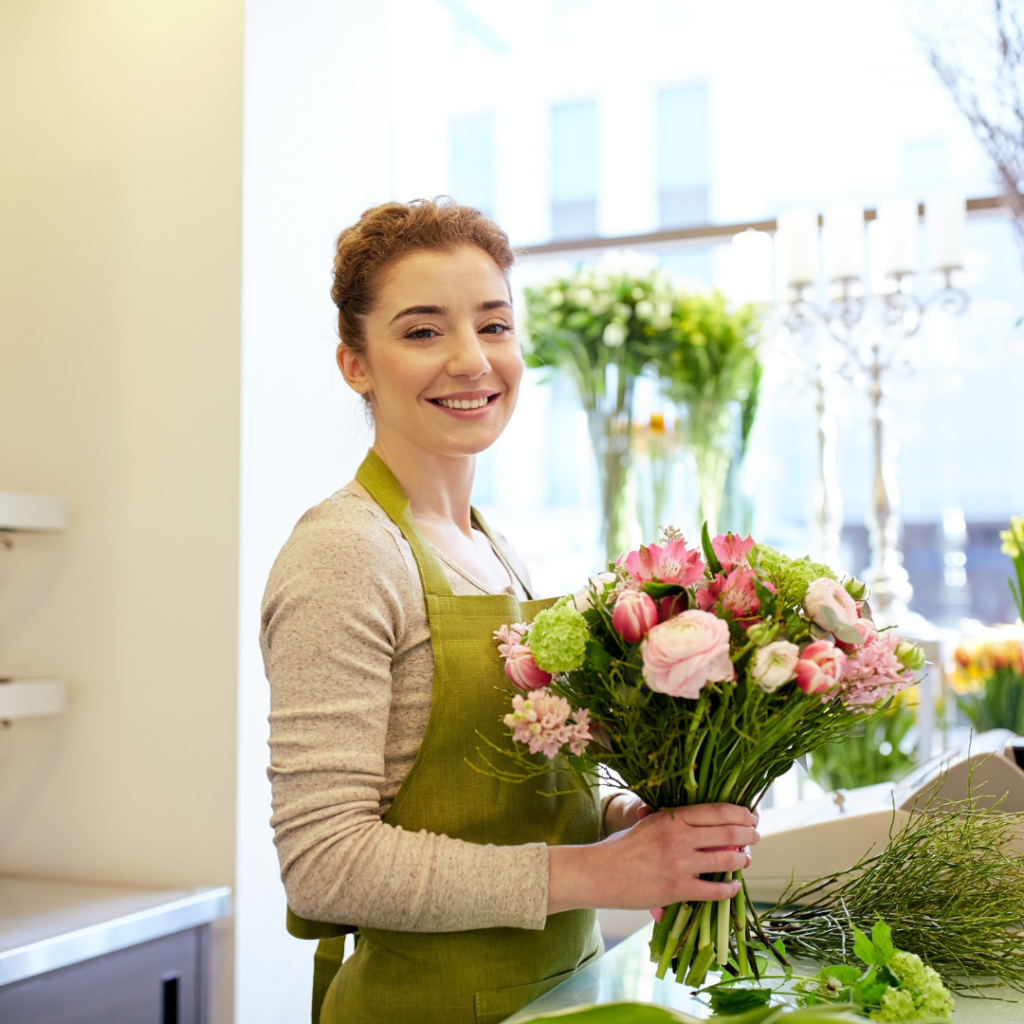 One of my most popular talks is 8 Principles of a Godly Dream.
I usually open the talk by asking if anyone in the audience ever asked a child what he or she wanted to be when they grew up. It's a reminder that children dream really big. A child might say, for instance, "I want to be a ballerina, a doctor, and an astronaut."
And, she fully believes that she can do all of these things at the same time.
However, by the time that same child becomes an adult, she loses the ability to believe in herself and her dreams.
So, what happened?
A number of things: life got in the way, her family needed her more, there was never enough time, the money wasn't there, etc. Whatever the reason, the result is the same: she ends up giving up on her dream.
What about you?
Is there something you've been dreaming about doing or being but you haven't done anything about it?
Is there something you know God called you to do, but you just don't see how it's possible?
If so, here are three things you can do right now to start making your dreams come true.
#1 – Believe
Many of your battles are fought in your mind. And they can also be won or lost in your mind. If you don't believe in yourself, you've already lost.
Believing your dreams can come true is the first step towards winning your battle.
#2 – Speak Positively
When you believe that you can live your dreams, you will speak positively about them.
The words you speak can become your reality. So, think and speak life over your dreams.
#3 – Be Tenacious
You may face times of uncertainty and doubt but don't let those times deter you from the path you were meant to take.
Sometimes, you may need to change direction but always remember your final destination. Just don't give up.
It may seem hard. Sometimes, even impossible. Trust God to make the hard things easier and the impossible possible.
Because dreams do come true.