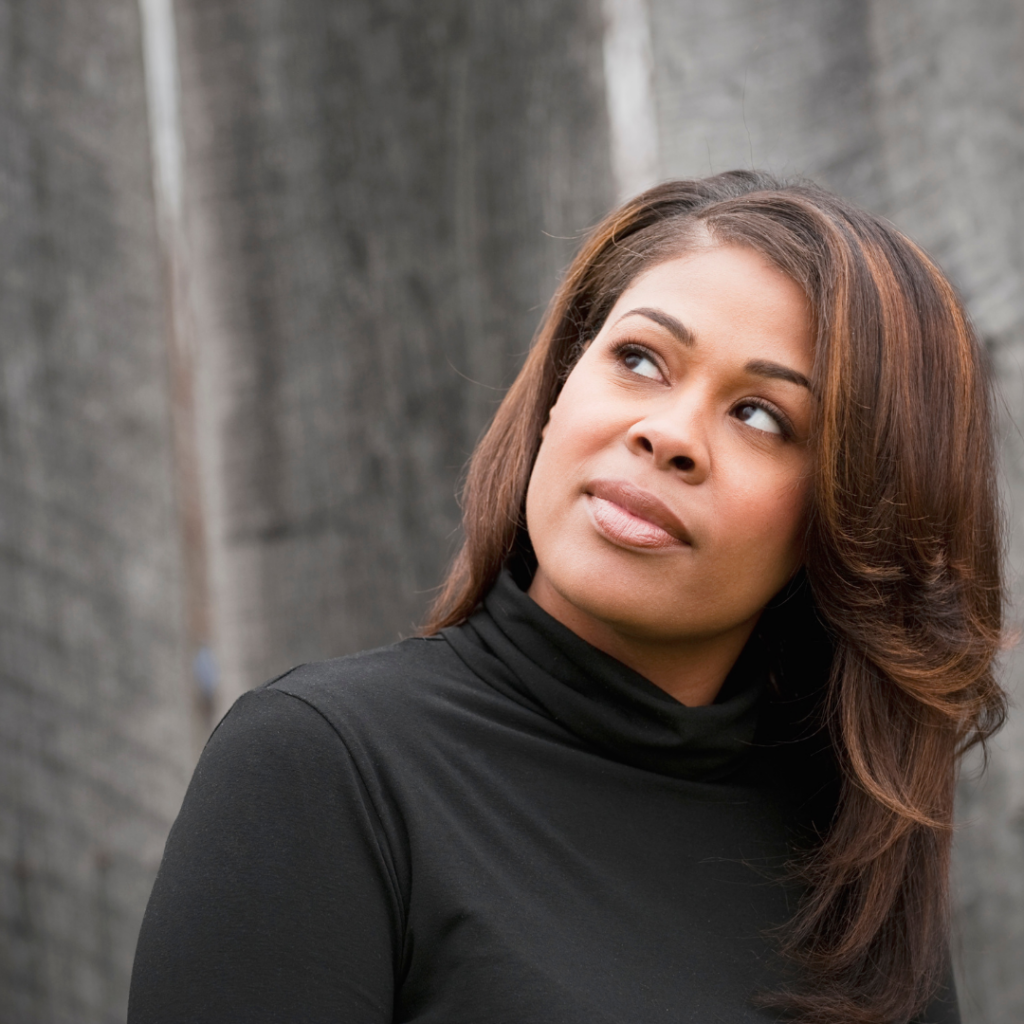 Our circumstances and life experiences can be very different, however, at one time or another, we have all gone through something. Life can be challenging. Most people do not like going through trials, but they happen to everyone.                                                                       
Second Corinthians 4:7-18 offers us encouragement for those difficult times that may seem to come all too often.    
But we have this treasure in jars of clay to show that this all-surpassing power is from God and not from us. We are hard pressed on every side, but not crushed; perplexed, but not in despair; persecuted, but not abandoned; struck down, but not destroyed. We always carry around in our body the death of Jesus, so that the life of Jesus may also be revealed in our body. For we who are alive are always being given over to death for Jesus' sake, so that his life may be revealed in our mortal body. So then, death is at work in us, but life is at work in you.
It is written: "I believed; therefore I have spoken."With that same spirit of faith we also believe and therefore speak, 14because we know that the one who raised the Lord Jesus from the dead will also raise us with Jesus and present us with you in his presence. All this is for your benefit, so that the grace that is reaching more and more people may cause thanksgiving to overflow to the glory of God.
Therefore we do not lose heart. Though outwardly we are wasting away, yet inwardly we are being renewed day by day. For our light and momentary troubles are achieving for us an eternal glory that far outweighs them all. So we fix our eyes not on what is seen, but on what is unseen. For what is seen is temporary, but what is unseen is eternal. 
Reflect on these verses when you find yourself in the middle of a situation that pushes you to your limit. Knowing that Paul was able to endure the difficult circumstances he faced gives us hope to get through ours.
When you find yourself going through a difficult time, do not give in to despair. Instead:
Pray through it.
One of the tricks of the enemy is to take away your hope. He wants you to believe that your problems are bigger than God. He wants you to think that you can expect nothing but defeat. The devil is a liar! Pray your way out of defeat. God wants you to live a victorious life. You can have victory over the enemy and your circumstances. First Corinthians 15:57 says, "But thanks be to God! He gives us the victory through our Lord Jesus Christ." Stand on God's word in prayer and believe that nothing is too hard for Him. Pray without ceasing and watch God work.
Talk through it.
Change what you are saying, how you are saying it and when you are saying it. Speak those things as if they already are. Believe that what you are saying will come to pass. And sometimes, you need to keep those things just between you and God. (See 2 Kings 4:1-7) Never forget that life and death are in the power of the tongue.
Get through it.
When you complain, you are speaking defeat. When you go through the fire, God says that you will not be burned or even scorched. (Isaiah 43:1:2) Just like fire refines gold, our Heavenly Father, sometimes uses it to refine our lives. When you trust in Him, He will get you through anything. The difficult circumstances of your life are never wasted on God. He uses them to bring you forth like pure gold. Romans 8:28 says, that all things work together for your good when you love God and have been called according to His purpose.
You may not be able to see the light at the end of the tunnel but you can be assured that you are not alone as you search for it. Jesus will never leave you or forsake you and if necessary, He will carry you through anything that you have to face.
If you are going through a difficult time in your life, pray that God will use your circumstances to develop His character in you. Trust Him not to waste anything that you are facing. He is faithful and your suffering is not in vain.