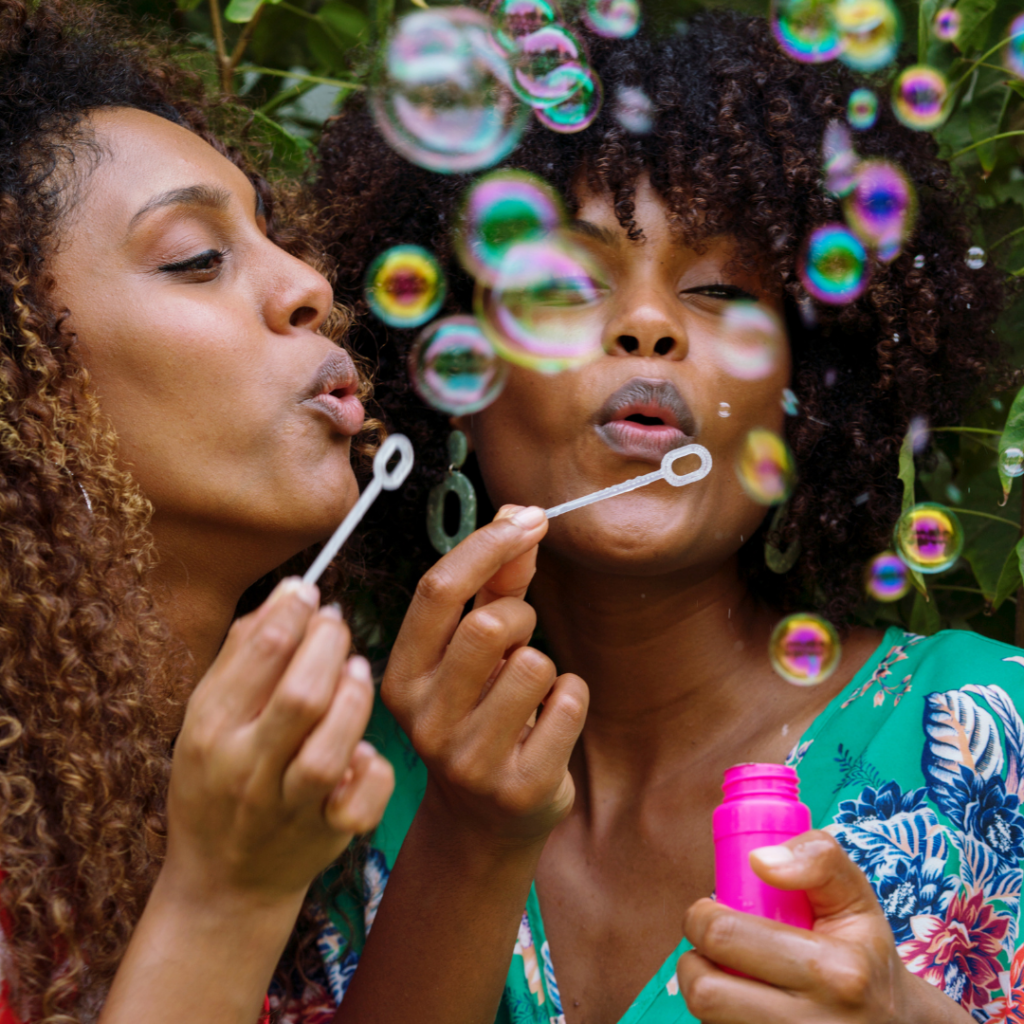 I can still remember one of the most challenging years I've ever had. As that year was wrapping up, I made a commitment to God that I would do whatever I could to make the next better. I knew that the Lord would do His part. I prayed for wisdom and strength to do mine.
The next year was better, and I was incredibly grateful for so much. Here are just a few things.
Favor
For his anger lasts only a moment, but his favor lasts a lifetime; weeping may remain for a night, but rejoicing comes in the morning. (Psalm 30:5)
My grandmother always said that favor will take you places money can't buy your way into. She was absolutely right. God has opened doors for me and helped me to accomplish things that only were possible because of His divine favor.
Closed Doors
Even if I should choose to boast, I would not be a fool, because I would be speaking the truth. But I refrain, so no one will think more of me than is warranted by what I do or say. To keep me from becoming conceited because of these surpassingly great revelations, there was given me a thorn in my flesh, a messenger of Satan, to torment me. Three times I pleaded with the Lord to take it away from me. But he said to me, "My grace is sufficient for you, for my power is made perfect in weakness." Therefore I will boast all the more gladly about my weaknesses, so that Christ's power may rest on me. That is why, for Christ's sake, I delight in weaknesses, in insults, in hardships, in persecutions, in difficulties. For when I am weak, then I am strong. (2 Corinthians 12:6-11)
When I think about some of the things I've prayed for because I believed I needed them, I can thankfully say "Praise God" when He chose not to answer those prayers. As we go through life, we can see one part of the story, but God sees our now and our future. He knows what's best for us today in light of what's going to happen tomorrow.
Protection
But let all who take refuge in you be glad; let them ever sing for joy. Spread your protection over them, that those who love your name may rejoice in you. (Psalm 5:11)
Where would we be without God's protection? He is Jehovah Shammah, the Lord who is always there. No matter what's going on, God is right there with me. It's easy to remember to thank Him for protecting me from known enemies and situations. But I am also reminded to be thankful for Him saving me from people and things I do not even recognize. I'm grateful for a God who is always present.
Deliverance
Shadrach, Meshach, and Abed-Nego answered and said to the king, "O Nebuchadnezzar, we have no need to answer you in this matter. If that is the case, our God whom we serve is able to deliver us from the burning fiery furnace, and He will deliver us from your hand, O king. But if not, let it be known to you, O king, that we do not serve your gods, nor will we worship the gold image which you have set up." (Daniel 3:16- 18)

Our God can deliver us from every attack from the enemy. But even when He chooses to allow us to go through some things, He is still in control. No matter what my troubles may be, I know that my Lord is able and I am thankful.
Hope
In you I trust, O my God. Do not let me be put to shame, nor let my enemies triumph over me. No one whose hope is in you will ever be put to shame, but they will be put to shame who are treacherous without excuse. Show me your ways, O LORD, teach me your paths; guide me in your truth and teach me, for you are God my Savior, and my hope is in you all day long. (Psalm 25:2-5)
When our hope is in Jesus, we do not ever have to give up. You can face tomorrow because trouble does not last always. I'm grateful for the hope I have in Christ.
I've come to realize that I can't wait until everything is "perfect" before acknowledging all my blessings, big and small. Cultivating a grateful heart has to be a way of life. As Christ's followers, we should have a goal of overflowing with thankfulness every day. That's what living in gratitude is all about.